About Us
About Us
A specialist in the audiobook production and publishing process, Zankar Studio is a highly respected name in the Media Industry when it comes to Audiobooks, Podcasts, and educational content making.
Zankar Studio carries the legacy forward and actively contributes to Audio Media and print media through Audiobooks, eBooks, POD books, Audio Workshops, Sound design, Electronic Music Production, background score, and audio recording services.
To date, Zankar has created more than 30,000 hrs of content. Which includes more than 400 audiobooks, 300 plus educational titles, and much more. Team Zankar has recognized the wide spreading importance of audio making and how digital voice-over skills is becoming a life skill. Zankar is becoming a standard in the Audio Industry and educational content-making and our vision is to provide standardized services and products in this space in the coming 5 years and become the first Indian audio-making studio that provides affordable audio services and products across all segments.
Our Team
Harmonizing Dreams, Crafting Soundscapes: Zankar Studio Team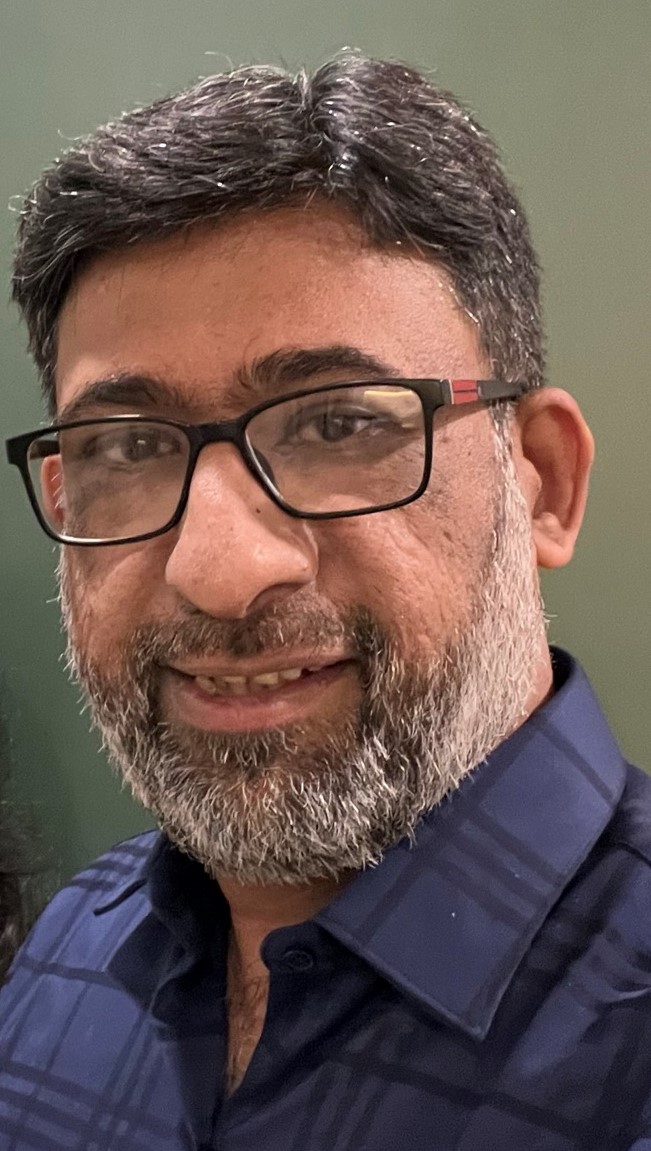 Combination of IT skills, Creativity, Literature, and operational excellence. Ownes the Zankar Studio and various Audio, educational, and content publishing initiatives in Zankar.
Abhijit Dalvi
Studio Management
An experienced person is book distribution, people management, and administration. He manages studio administration and projects administration in Zankar.
Suraj Solse
Sound Recording Engineer
Experienced and hard-working recording specialist. He handles the studio execution at Zankar.
Deepak Dalvi
Advisory Consultant
Book Publishing expert with 45 years of experience. Under his guidance, Team Zankar thrives for excellence in book publishing. He also mentors educational initiatives in Zankar.
Amit Patil
Associate Sound Engineer
and music arranger
Extremely talented Sound engineer who eats, drinks, and breathes sound. He decorates the content through his electronic music arrangement skills.
Vandana Gargate
Associate Institute Head
and faculty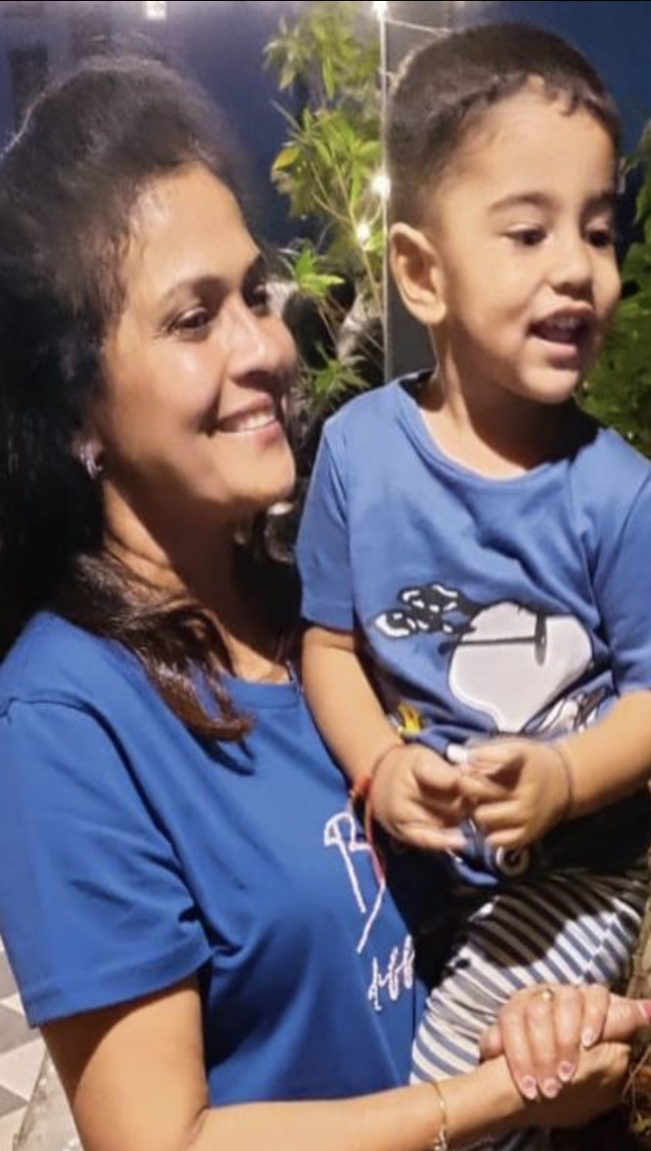 Versatile administrative personality. Good mix of creativity, administration, and execution. She oversees AMW initiative.
Sanjay Dole
Associate Audio Project
Manager and faculty
He was awarded Balgandrva Purskar for his contribution to Marathi Drama. Amazing author, He is not only a faculty with Team Zankar but also a Project Manager for multiple audio projects. He guides the team in a variety of projects.
Prasad Mirasdar
Associate Media Consultant
Mentors team Zankar in the field of audio. He has more than 35 years of experience in Media and he is a known figure in Marathi Media and the audiobook Industry.
Sheetal Joshi
Associate artist and faculty
Versatile voice-over artist and passionate faculty. She is always a part of all important audio projects, events and initiatives.
Kavita Patil
Associate HR and
Audio Process Consultant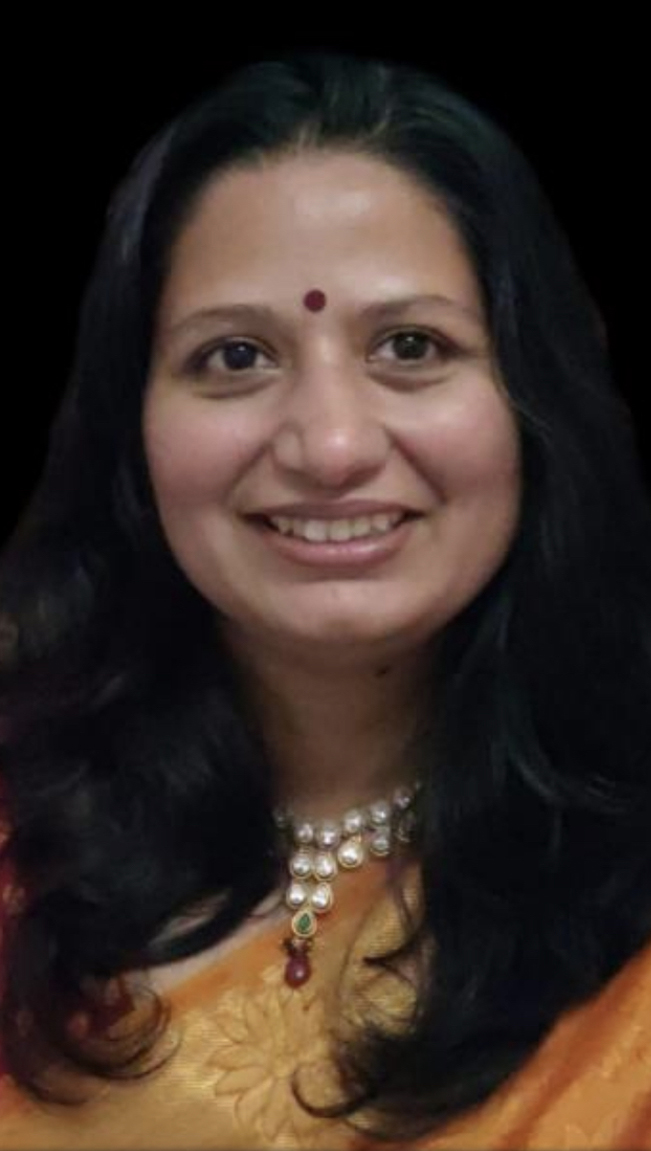 Vastly experienced counselor, teacher graphologist, and process consultant. She understands how dynamic is the audio field and equally creative. She works with team Zankar to optimize their skills and efforts for optimum customer satisfaction and retention.